Feature Directing and Editing: Untitled Folder issue 4, June 2019, Shanghai, China.
Featured on STACK Magazines.
Avaiable at Baron (UK), LVDB Books (Japan), The Book Society (Korea), Weidian (China), STACK (Worldwide)


Alpha Men's Amazon Wishlist (self published, first edition)
9 December 2018, ASP4, Institute of Contemporary Art, London, U.K.

Featured on Self Publish, Be Happy. Selling on here and Printed Matter.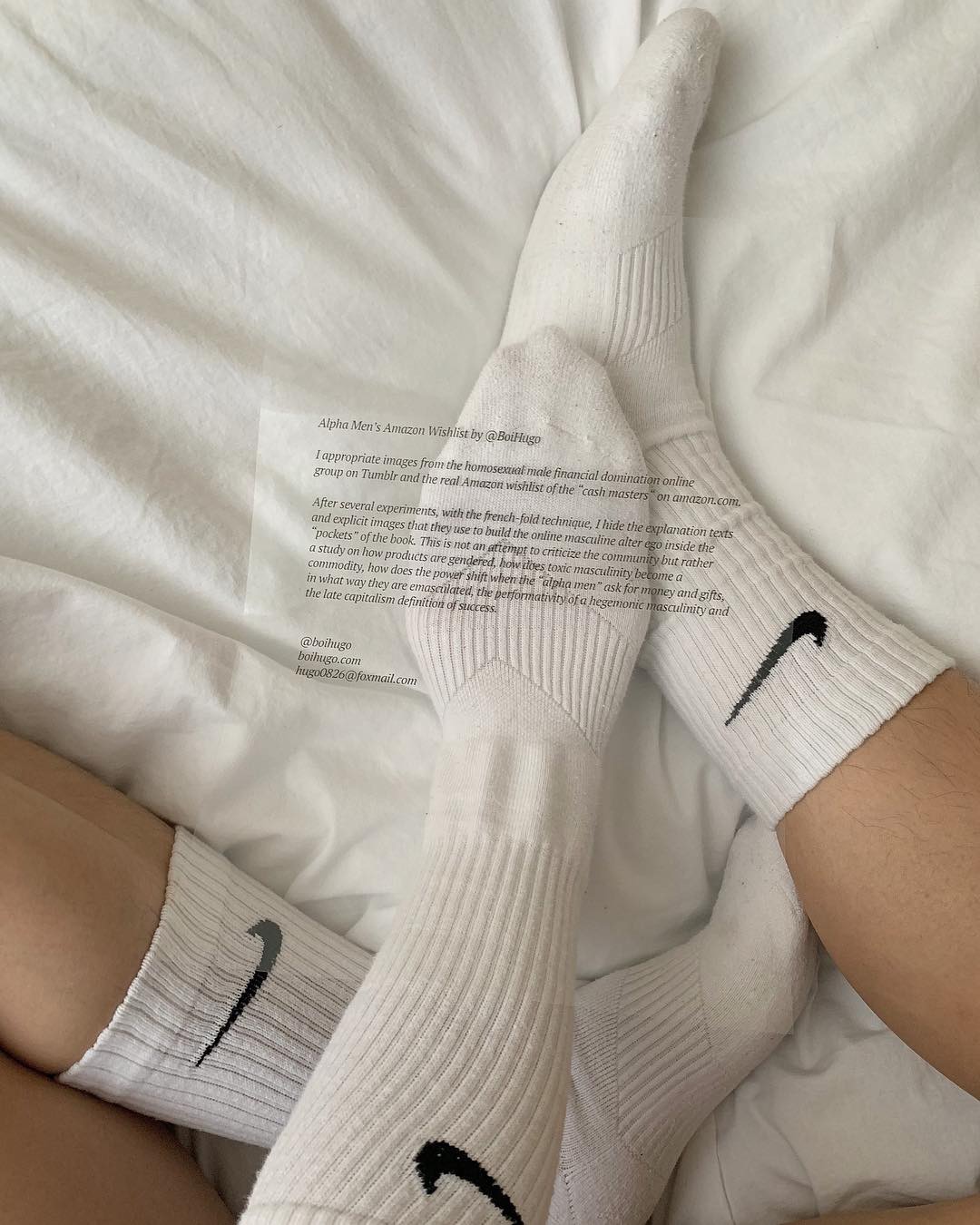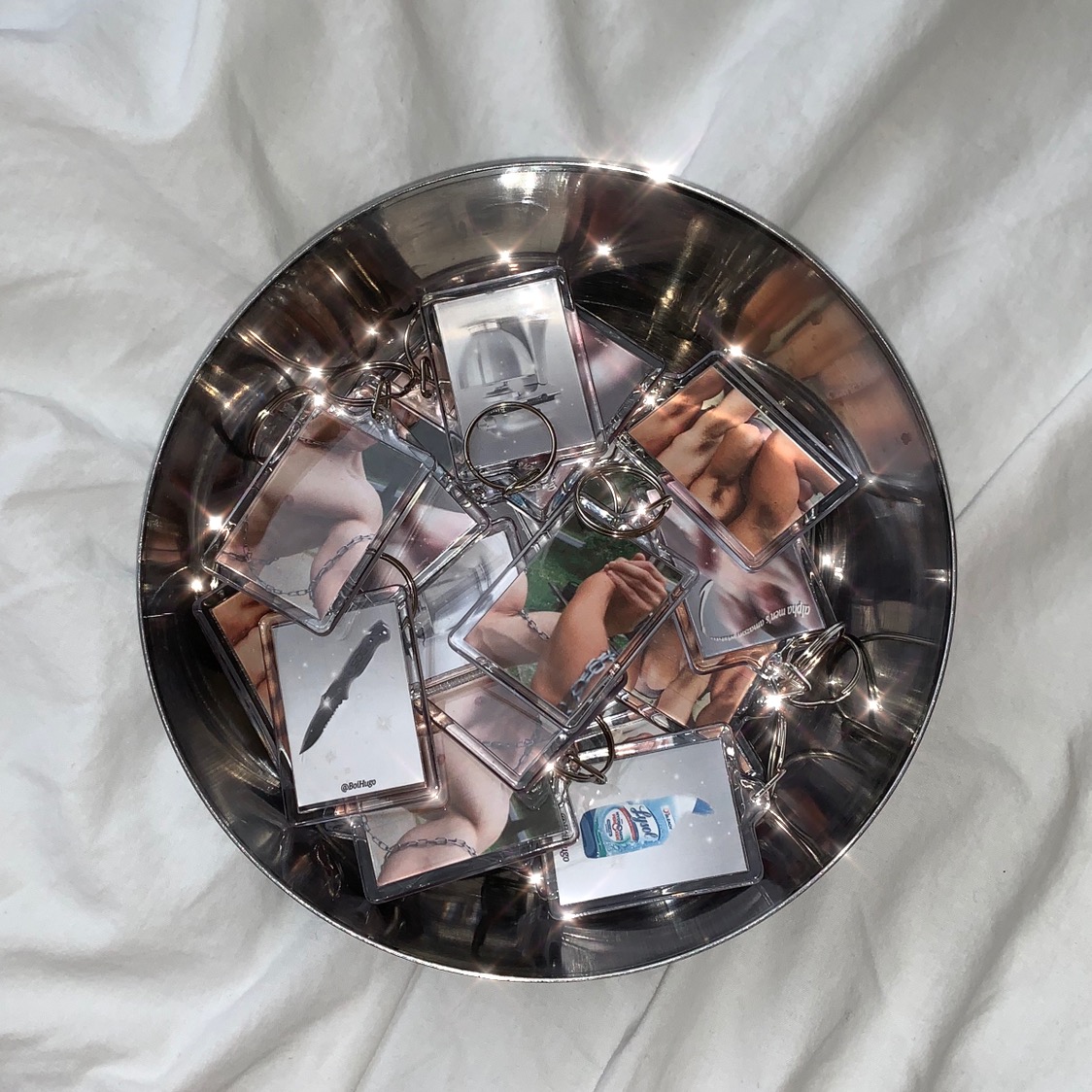 The Swage
14 - 19 November 2018, UMBRA, Atrium Gallery LCC, London, U.K.